Digital Hutch
DIGITAL MARKETING
Get new customers
Our winning solutions and experiences help many of our clients interact and engage with their customers in the best possible way.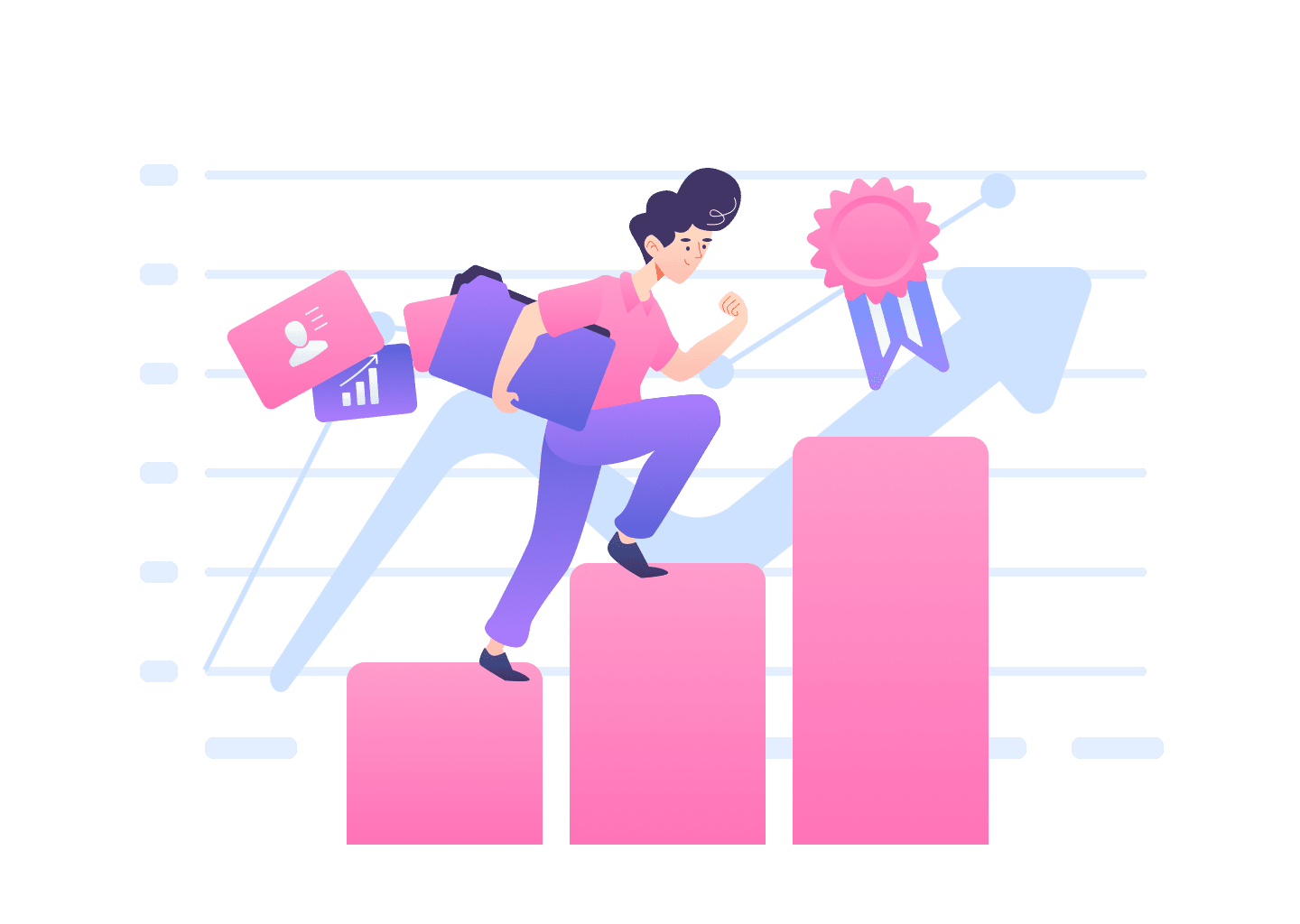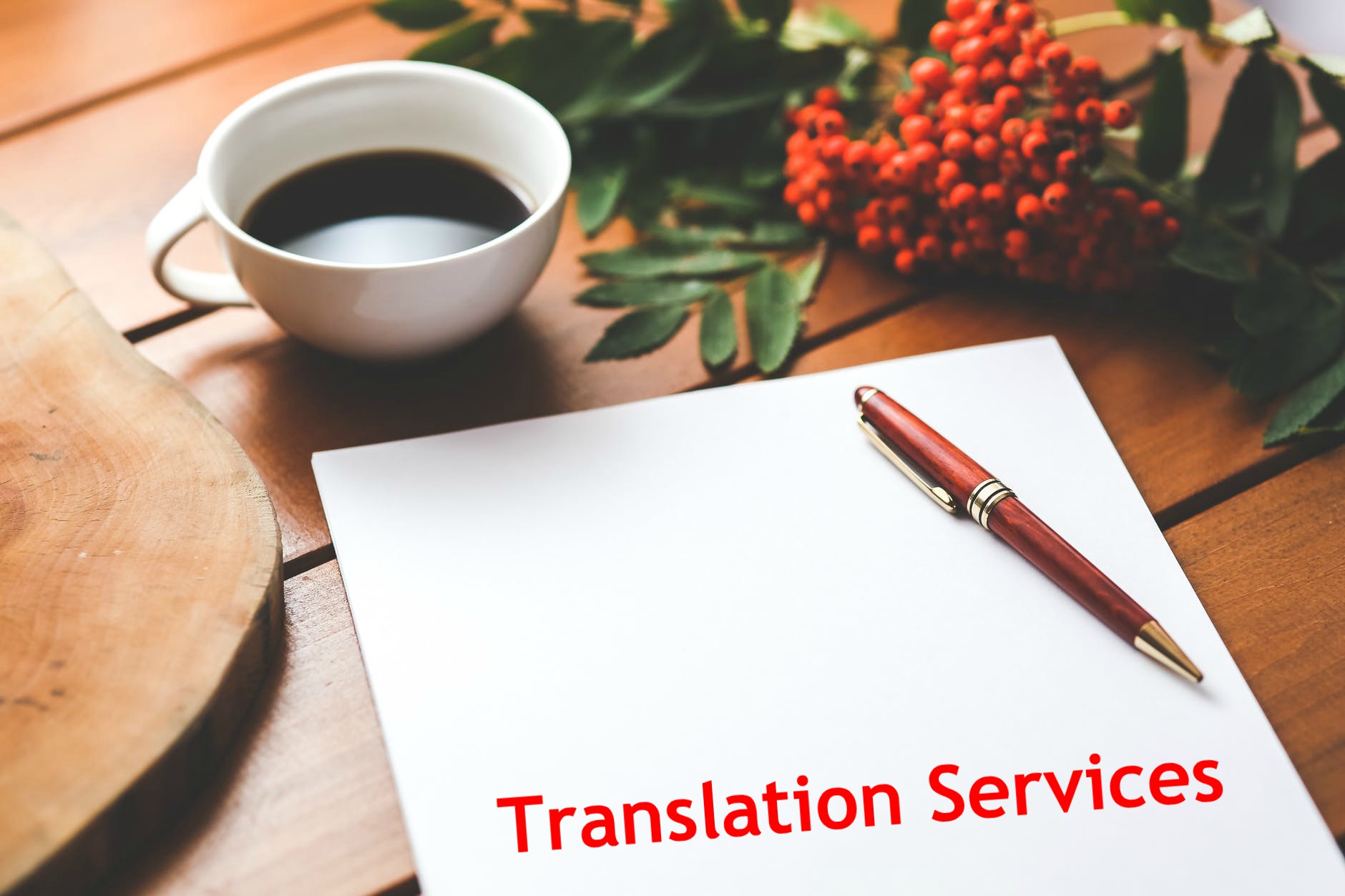 We offer a translation services to fulfill all your international obligations at the highest level, Survey to determine the strengths and weaknesses of your company in a foreign language.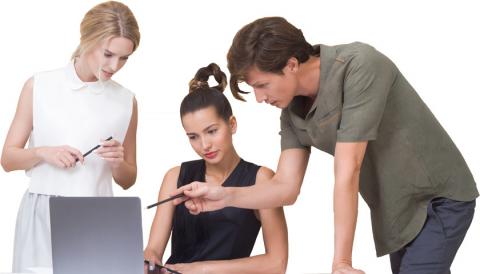 Our greatest advantage is our team which is located both locally and throughout the world to ensure that all translations are completed accurately and using current local language and expressions.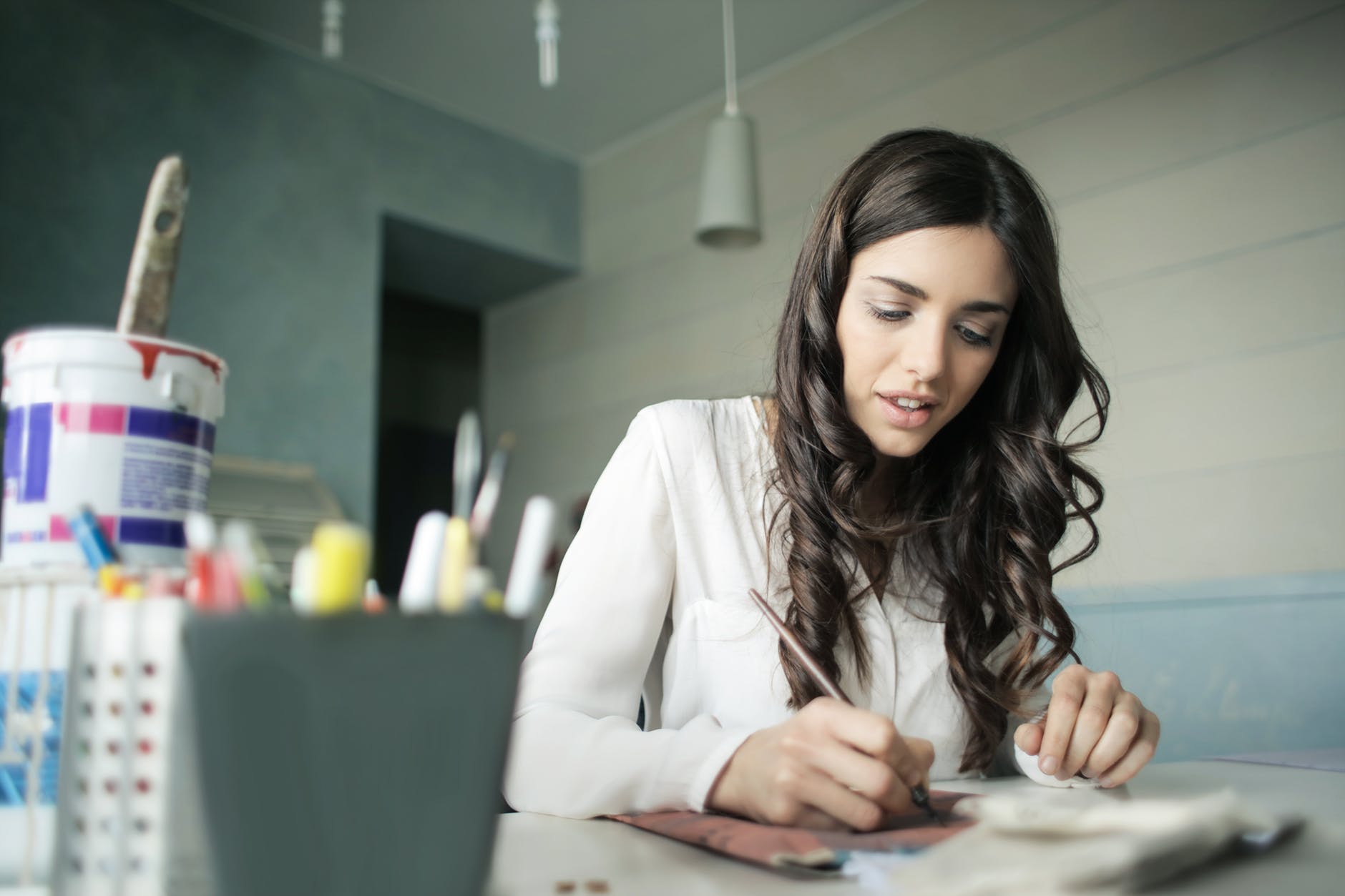 we have created a comprehensive service capable of providing you with the necessary assistance, whether it is a technical translation or the reinforcement of a business network.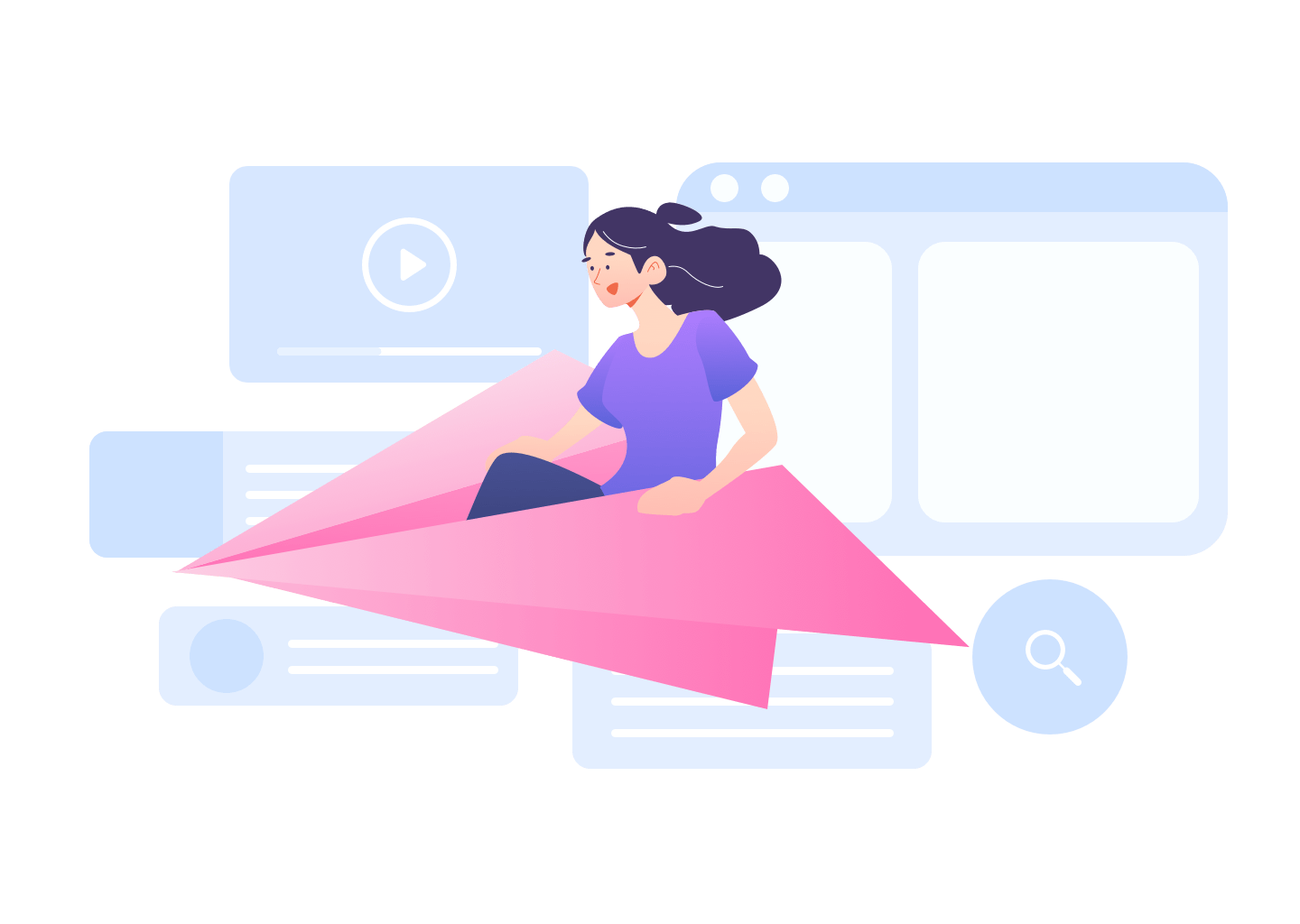 GROW TRAFFIC & INCREASE REVENUE
Get the best result from Google!
We offer professional SEO services that helps you to be on the first page of the search results thereby making you the industry leader.
SEARCH ENGINE & SOCIAL MEDIA OPTIMIZATION
Full Service Digital Marketing Agency
Advanced Concept Services
Search for the skills you need→choose your reqirement→Assign the job→pay the agreed amount as upfront→Receive quality work within timeline and save your time and money.
"The translation I have received has been delivered with quality, understanding the content and with good formatting. I have no hesitation in recommending Digital Hutch to any prospective client .I am sure they will find the experience as rewarding and enjoyable as I have."
"I have used Digital Hutch services since 2016 to provide me with language translation of our technical contents. The structure and content of the translation is well thought out and to suit my quality expectations.'"
Jenny Warren
Marketing Manager, Williams Allan Accountants