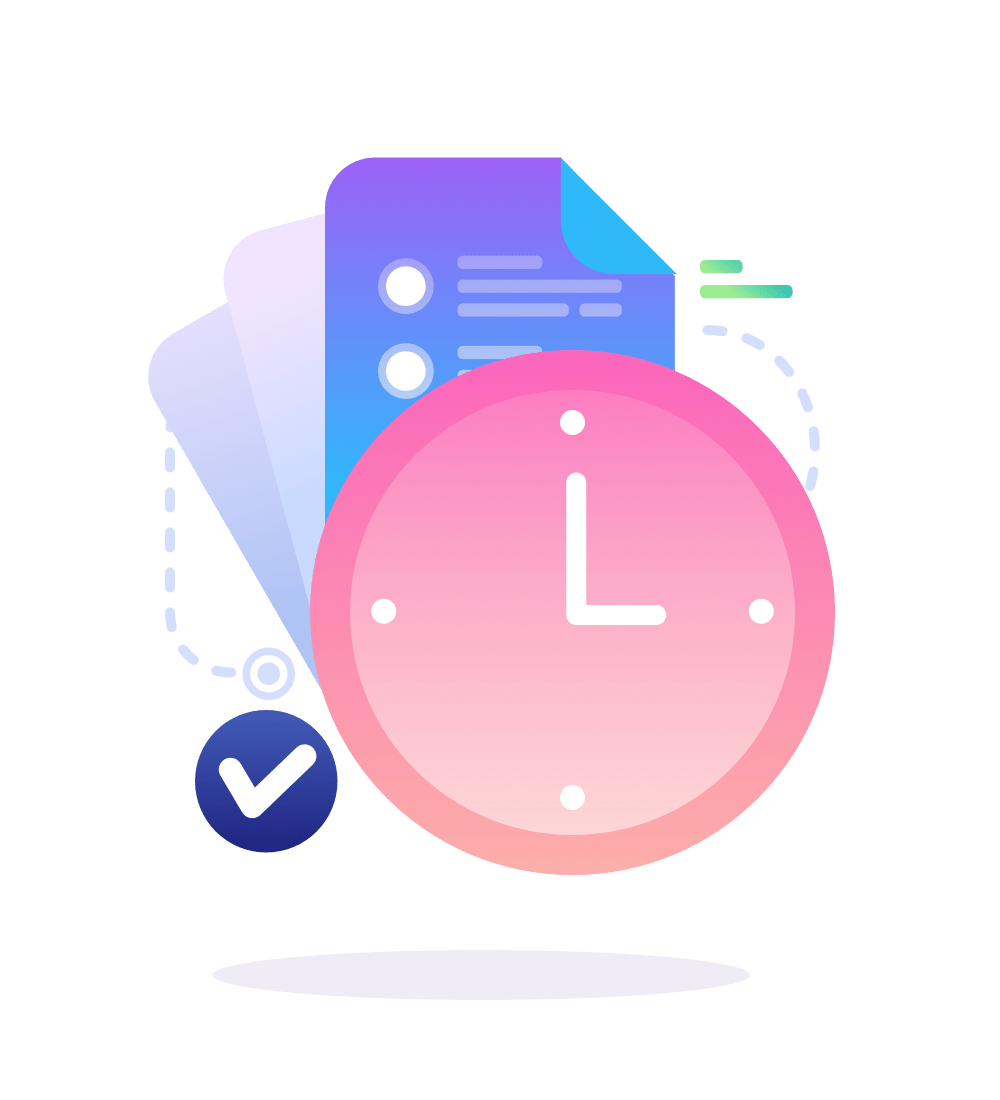 Google Ads
We tailor a bespoke content marketing strategy for each client. Our experienced copywriters know exactly how to make words sell.
PPC management services at Digitalhutch
Digital Hutch is a Leading PPC Company in Delhi and NCR Region. We have been offering targeted PPC services which are defined by visible results for the clients that find an effective increase in their sales traffic and conversions. Our Best PPC Management Services in Delhi NCR are offered with complete lifecycle support and dynamic management so that you need not be concerned at all about the parameters. Digital Hutch is Best Google Adwords Company, Advertising, Management etc.Our PPC experts ensure that the cost of your campaign is least while the results are optimized! and also specializes in the niche of Ecommerce-Marketing. for the business companies.
Why choose PPC ?
PPC or 'pay per click' is a model of paid advertising that has become much popular in the last few years because it robustly augments the organic visibility and boosts the sales potential for the company. The fundamental advantage is derived from the ability of the smart search engines whose technology is leveraged for displaying ads before the targeted audiences. Every time the web visitor clicks on the ad, a fee is charged. The visitor, on the other hand, is served the landing and sales page of the vendor whose ad is clicked and Digital Hutch is Effective Google Adwords Campaign Services Provider in Delhi NCR
PPC is a mechanism where the organic visibility tactics like through generic SEO are bypassed and bought for a value (which is payable only when the ad is clicked). Digital Hutch has specialized in mounting dedicated PPC campaigns to show your attractive ads in the SERPs (search engine results pages) and the third party websites.
Make Digital Hutch your PPC management partner and we assure to boost your sales in the least of timelines! We offer our PPC services in Delhi in the niches of –
Google Adwords
Microsoft Bing Ads
Facebook Ads
Twitter Ads
LinkedIn Ads
How we offer our PPC management services ?
PPC services of Digital Hutch are offered as a composite package that includes the following stages –
Assessment and analyses for the client – we begin by analyzing the objectives, initiatives, and process of the client. This serves as the guideline for the resonant PPC campaign!
Keywords research – involves determining the best keywords for the client's products on offer
Ad creation and optimization – generating a vibrant and attractive ad in optimized form
Mounting the PPC campaign – this includes bidding for the keywords in Adwords and Bing Ads
Dynamic evaluation and bid adjustments – assessing as how the campaign is performing and tinkering for optimizations
Regular reporting to the client – we offer authentic reports to the client.
Come to Digital Hutch and find the visible results in your sales funneling through our PPC campaigns!
43
Successful Content Strategies
We are aware of the importance of a successful content marketing campaign, which is why we create informative, engaging and persuasive content that captures customers' interest. We tailor a bespoke content marketing strategy for each of our clients.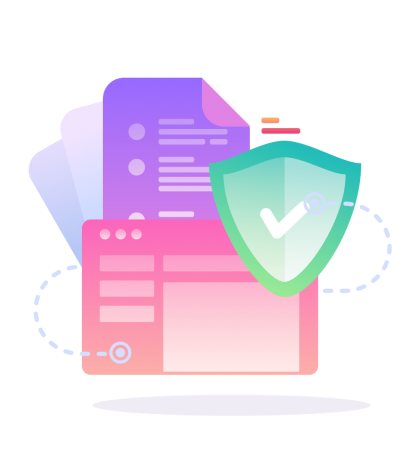 We provide content that will convince web users to click through to your website for special offers, to purchase your products or contact you about your services, because our experienced copywriters know exactly how to make words sell.
GROW TRAFFIC & INCREASE REVENUE
Tell us about your project
Let us help you get your business online and grow it with passion
Attract and persuade your target market and increase your website's visibility in the search engines with the content provided by our professional copywriters.
"The translation I have received has been delivered with quality, understanding the content and with good formatting. I have no hesitation in recommending Digital Hutch to any prospective client .I am sure they will find the experience as rewarding and enjoyable as I have."
"I have used Digital Hutch services since 2016 to provide me with language translation of our technical contents. The structure and content of the translation is well thought out and to suit my quality expectations.'"
Jenny Warren
Marketing Manager, Williams Allan Accountants
"We have found the translation service provided by Digital Hutch to be excellent. A really worth while investment for anyone doing business with continental Europe."
Paul Percival
R&D Manager, Coopers Payen Ltd