How to design a successful social network
According to Nielsen, the use of social networks continues to grow at a good pace, and users visit them more often than email. But what is it that makes a social network attractive? What do they have in common, for example, LinkedIn, Myspace or Facebook? In Smashing Magazine they have tried to find out, and we have prepared a summary with the most interesting. These are the keys:
Immediate coupling
What is it for? As soon as you land on the homepage, users want to know what the social network is about. In this section, Facebook does a good job, using an explanatory graphic and a powerful motto.
Give the user something to do. The home page should allow the user to do something more than just sign up. For example, you can invite the unregistered user to explore what's inside.
Promote interesting content from friends. Showing users what their contacts are doing is a great way to get their attention, and to invite them to participate.
Make finding friends easy. There is nothing sadder in a social network than an empty account or with few friends. So make finding friends really easy. To achieve this, it allows searching by different criteria: name, company, school, university, etc.
Let the users express themselves
This is the key to social networks. It is important that the user can reflect his personality using the resources of the network. For example:
– Setting the profile page to your liking
– Using personal promotion applications
Dynamism
The content must change very frequently. The newest, the most useful and the most popular must always be in the forefront of the social network.
Take advantage of the content of users to renew the offer. Use the profiles and content created by users to feed the home page (the main showcase). If the user finds something new every time he enters, it is normal to continue entering frequently.
Update in real time. Feeds allow you to update content automatically, almost every minute.
Allow users to group and organize
Let users define their own groups. As the number of contacts grows, it is more necessary to have different groups: friends, work, friends from work, close friends, basketball team, acquaintances, members of the last project, etc.
Create automatic groups Create groups automatically based on the information available: users of the same application, friends in common, etc.
Use Open Social
Open Social is Google's application platform for social networks.
This standard allows developers to create applications that work in a lot of different social networks. The other fundamental advantage is that with Open Social users can "take" their profile from one social network to another, without the need to create it again.
Facilitates communication
Various media. Almost all networks offer their users several communication alternatives: chat, private messages, comments, "wall" to leave public messages. Make sure that both private communication – user to user – and public communication – open to other users are covered.
Encourage conversations. The more conversations have been opened, the more content and exchanges are produced, and the more dynamic the social network is. Introduce topics and try to involve people.
Show only the relevant information
It provides the user with only the necessary information. Keep it in mind when designing. It is better that you offer the user only that information you need to complete the task or operation in question. Try, yes, that the additional information is easy to find.
Do not overwhelm users. Social networks generate a large amount of information. Simplify the contents and the number of options so as not to overwhelm your user. Contact him only when it is essential. To communicate the rest of the information (news, updates, etc.) use the corporate blog.
Allows users to filter the information. Let the users themselves decide what and how much information they want to receive.
Make it very easy to take action
Among the objectives of social networks is to get users to take some concrete actions: form a group, click on a sponsored link, invite other friends, etc. The key is to make these actions attractive and easy to carry out.
Emphasize the desired response. That the action is obvious and perfectly visible. It can be as simple as using large buttons, icons, flashy colors and texts that invite action. In any case, that the action that interests you most to your social network is the most visible and attractive.
Make it easy to find those actions. It's common sense: if you want the user to do something, put it easy. Imagine, for example, that your goal is to get the user to invite friends who are outside the network. The best thing you can do is give priority to the "invitation" form within the menu and the general content structure.
Show the photos / avatars of each user
People like to see people. Use the profile picture or the avatar of each user to accompany their interventions. The presence of a face transmits closeness and trust, even if it is the first time we see it.
Power contacts between members who were previously unknown
When the first social networks emerged, users contacted mostly with people they already knew in "real life". But as these networks have grown, so have the possibilities of meeting new people. The key is to promote these meetings between people who share common interests.
Encourage user groups. It is important that the user himself is able to create groups of shared interests. It does not matter if they are serious – working – or just to have a fun time. The important thing is that in these groups people who, although not known, can share common interests.
Create a directory of network members. This list of members is especially useful in smaller social networks, as they allow the user to "know" each of the actors. As the number of users increases, the list loses value.
About us and this blog
We are a digital marketing company with a focus on helping our customers achieve great results across several key areas.
Request a free quote
We offer professional SEO services that help websites increase their organic search score drastically in order to compete for the highest rankings even when it comes to highly competitive keywords.
Subscribe to our newsletter!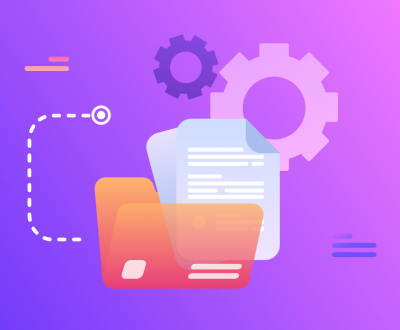 What if the self-proclaimed experts in SEO (Search Engine Optimization) were no…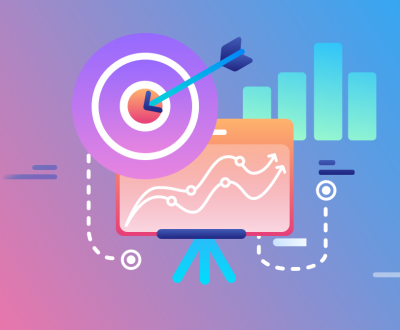 Too often, we begin to build a website from top to bottom:…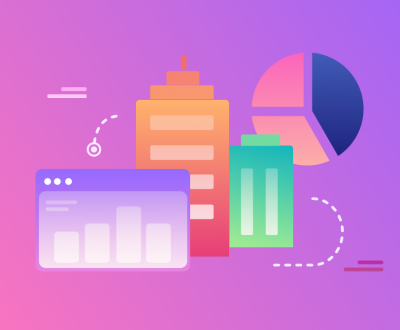 Can you live on the blog? It is something that is not…
[easy-share counters=1 counter_pos="inside" native="no" hide_total="yes" fullwidth="yes" fullwidth_fix="100"]