Live blog: types of bloggers and sources of income.
Can you live on the blog? It is something that is not yet available to too many people but, as we are going to see, it is becoming more common.
Technorati has published its State of the Blogosphere report, based on a survey of more than 2,800 bloggers in the USA. In this edition, the study has been set especially in the professional bloggers and, therefore, in the possibilities of obtaining income through the blog.
4 types of bloggers
Considering the dedication and the way to obtain income, Technorati has classified the bloggers into 4 different groups:
Bloggers for pleasure. In this category is 72% of respondents. They blog simply because they enjoy doing it. They do not get any money for doing it, and only some have thought about that option.
Most of them have a blog to express their opinions and thoughts. They update at least once a week and their success metric is personal satisfaction.
Timetable bloggers. 15% of respondents complete their main income with the money they get through the blog. They do not consider it a full-time job.
75% of them blog to share their knowledge, while 72% do so to attract new customers to their business. The main success metric in this group is the number of unique page views, followed very closely by personal satisfaction.
Self-employed (entrepreneurs, self-employed, freelance). 9% of respondents are people who blog full time for their own business or company. 10% of them spend at least 40 hours per week. 22% say that their blog is their own business, while 70% respond that they have a company, and that they blog about their business.
Your main success metric is the pages visited, followed by personal satisfaction. This category of bloggers is the one that most uses Twitter: 88% say they use the service.
Paid by a company. 4% of respondents blog full-time for a company, although very few of them devote 40 hours per week to the blog. This group is the one that gives more importance to the number of pages visited. A good part of these bloggers are journalists.
How are bloggers?
According to Technorati, this is the medium profile : they are influential people with good training. Almost half of them have a bachelor's degree. At least one third have family income of at least $ 75,000 per year. The average blogger manages 3 or more blogs, and has been blogging for 2 or more years.
Where does the money come from?
The study shows that there are more and more bloggers who get income from blogs, although they still do not have a majority, of course.
Almost all those who achieve it do so as entrepreneurs: they include advertising on their own websites, and use their blogs to get talks and conferences, and to contribute to traditional media (columns, comments, interventions, etc.).
As we have said, 72% of bloggers do not get income related to their activity on the blog. Of those who do get money:
– 54% get it as part-time workers , that is, completing their main activity with the income of the blog.
– 32% have their own business.
– 14% charge from a company.
The main source of income (40%) of the bloggers in time split and the self-employed comes from advertising: especially search engine related ads, and associated marketing links. 15% say they charge for giving lectures about the topics they blog about.
Among professionals and self-employed, 17% of respondents have their main source of income in the blogosphere.
In summary: advertising, salaries (in the case of some corporate bloggers) and payment by post are the main components of a blogger's income. But we also find the rates per conference pronounced -as a result of the activity on the blog-, contributions to written media and participation in radio or television programs. That is to say, that the blog also constitutes a good platform to obtain income through traditional channels.
About us and this blog
We are a digital marketing company with a focus on helping our customers achieve great results across several key areas.
Request a free quote
We offer professional SEO services that help websites increase their organic search score drastically in order to compete for the highest rankings even when it comes to highly competitive keywords.
Subscribe to our newsletter!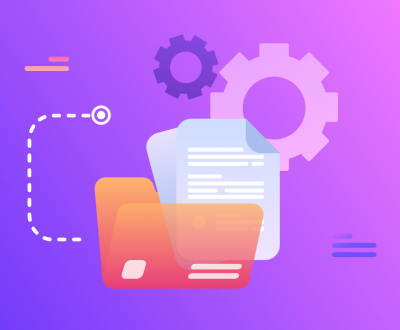 What if the self-proclaimed experts in SEO (Search Engine Optimization) were no…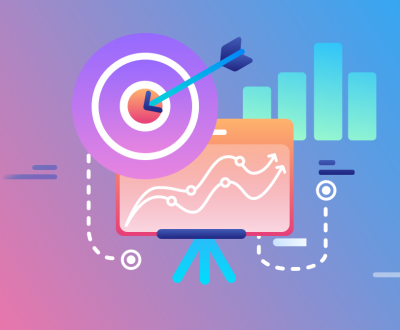 Too often, we begin to build a website from top to bottom:…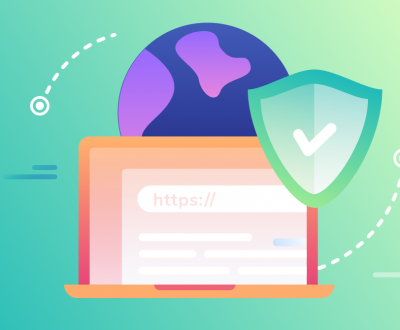 According to Nielsen, the use of social networks continues to grow at…
[easy-share counters=1 counter_pos="inside" native="no" hide_total="yes" fullwidth="yes" fullwidth_fix="100"]